---

Have your floors made by our Team of highly-skilled FLATWORKS Crew using laser levels, magnesium floats, power trowels and light aluminum straight edges. With CSI Flatworks Group's highly trained personnel, you don't have to worry about investing in skilled manpower and equipment in placing and finishing your concrete floors.
High quality, flat, and smooth floor.
You can sit and relax while we do the job for you.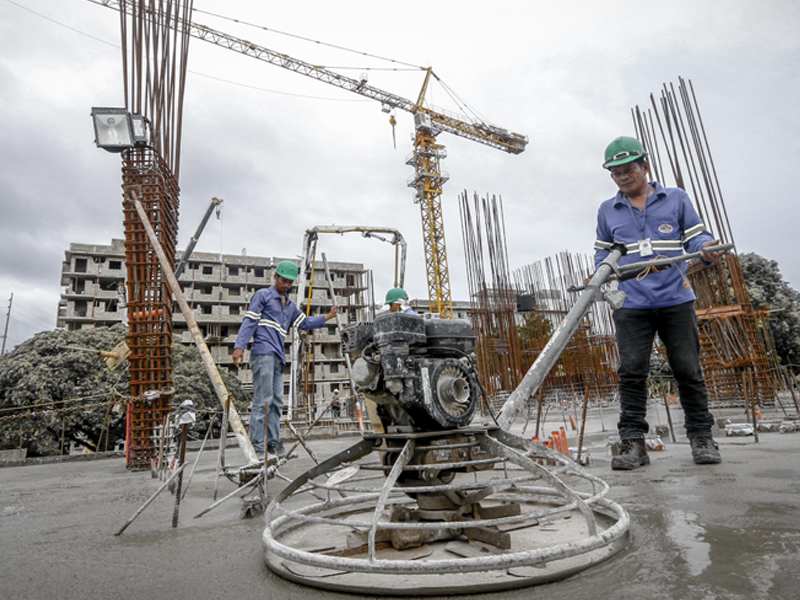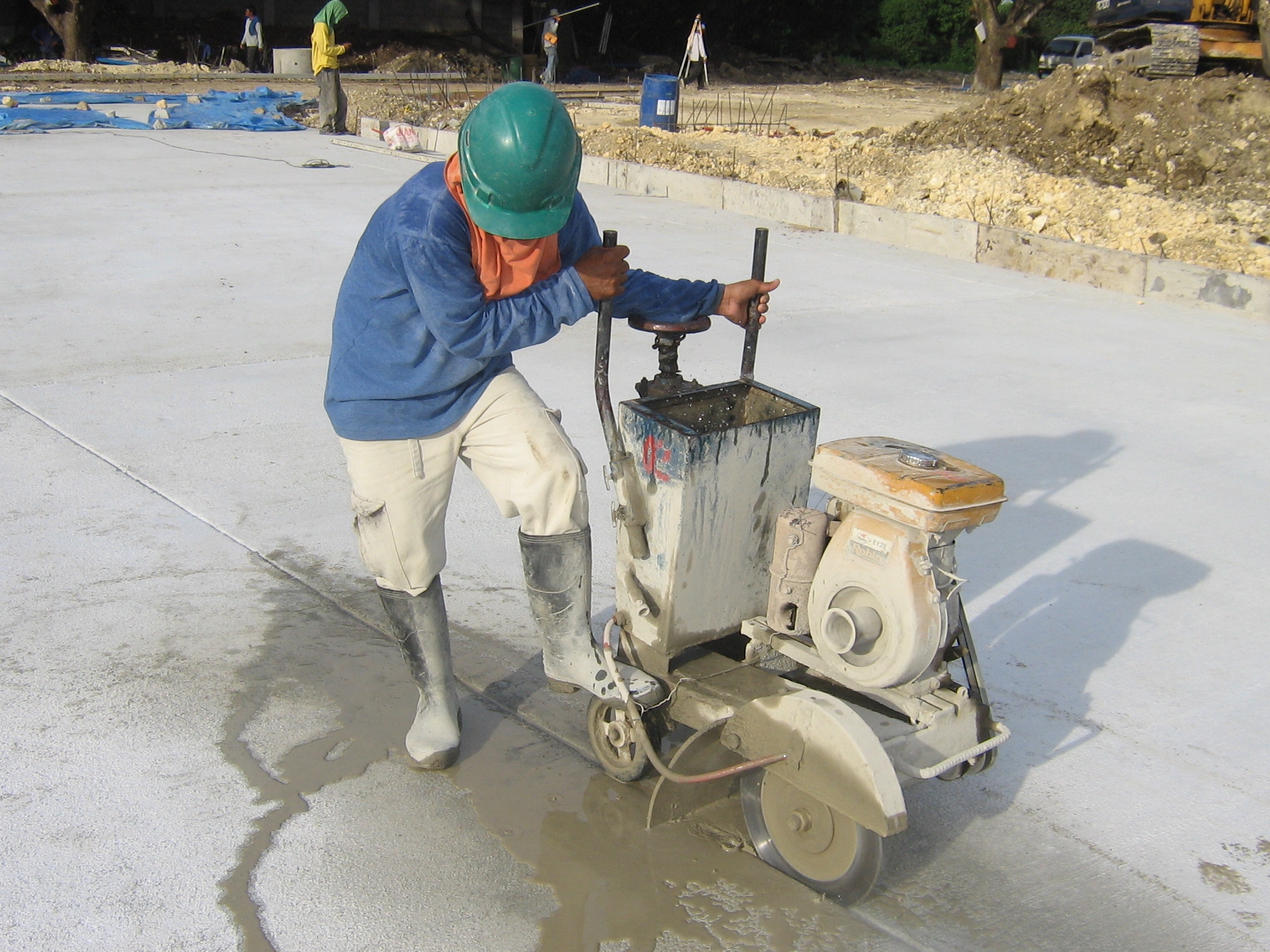 CSI Flatworks features :
Monolitic finish and no need for hardeners or topping / Plain and Burnished finish construction
CSI Flatworks benefits : Long lasting / Low Maintenance / Optimized design and construction in consideration of racking heights