---
CSI sources aggregates from Leyte which is well known in the Visayas and Mindanao for its good quality. The source passes the specifications of international contractors. The raw materials undergo several phases or processes to produce quality aggregates.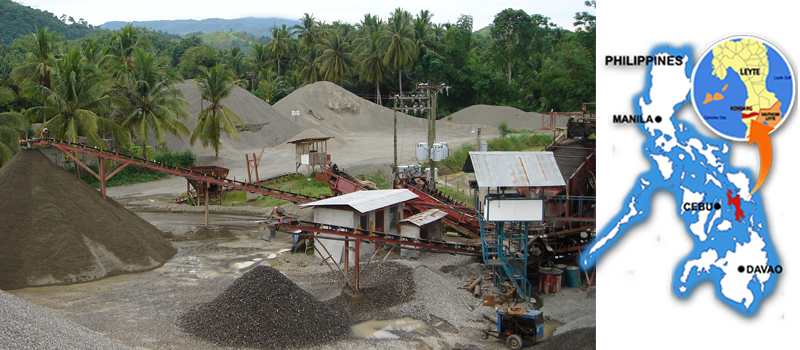 Our Crushing Plant is considered as one of the biggest and most reliable plant in Leyte. The plant is located at Brgy. Doos del Norte in Hindang, Southern Leyte, Philippines, with a concession of more or less 50 hectares.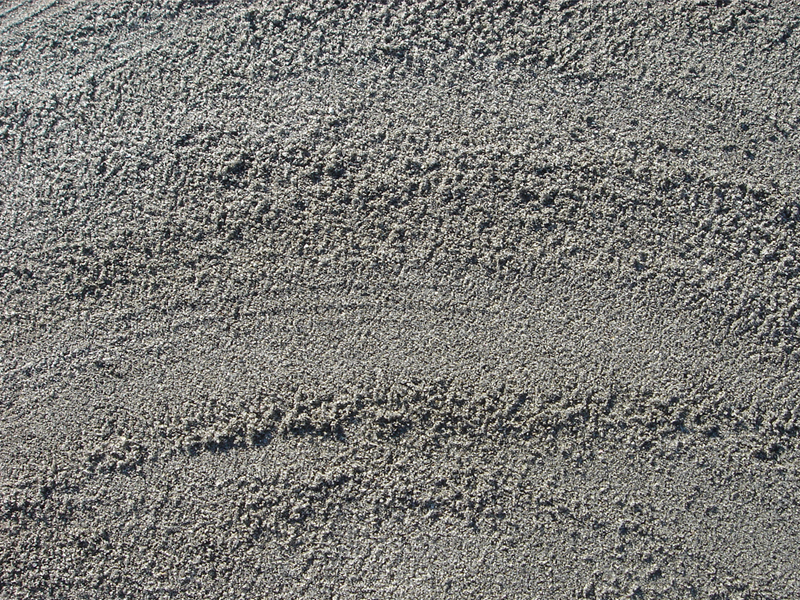 This is an essential stage in the production process, because the quality of the aggregates produced depends on it. This is our consideration when we applied for our concession. The choice and selection of the source on the basis of its physical properties are decisions of strategic importance. The river where our raw materials are taken is one of the best sources in the Visayas and Mindanao.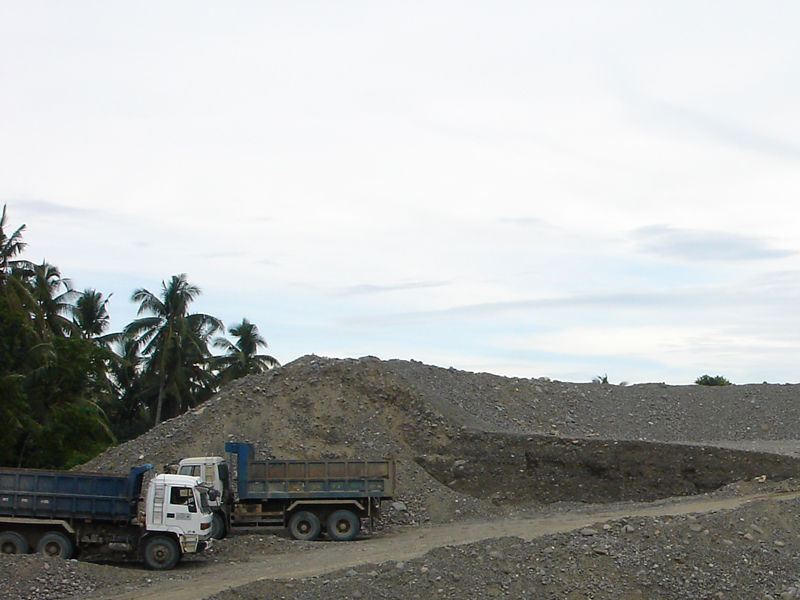 The raw materials are hauled from quarry site through dump trucks and stockpiled at designated areas.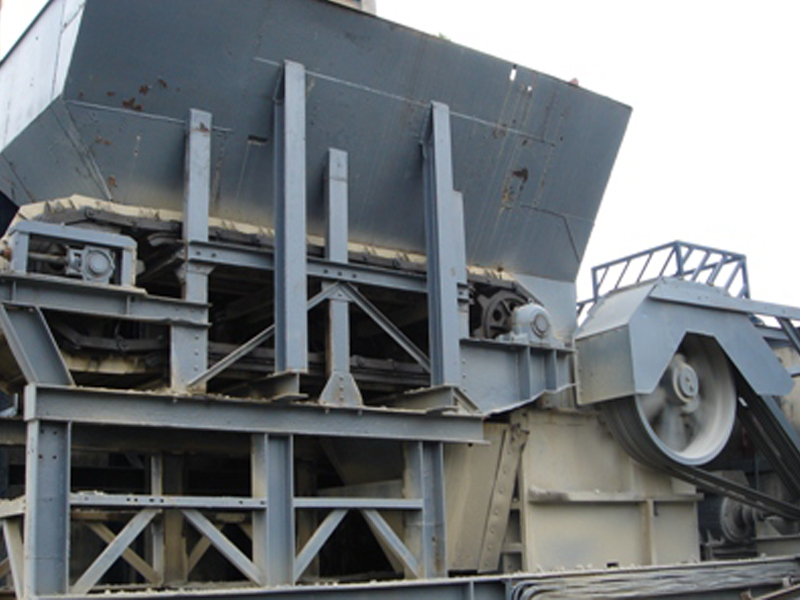 The said materials are crushed and grind by the primary jaw crusher, secondary and tertiary cone crushers. The quality of the finished material depends directly on the raw material used, the setting of the cone, turnover speed, flow rate control, etc. All these operations can be repeated until the required product quality has been achieved.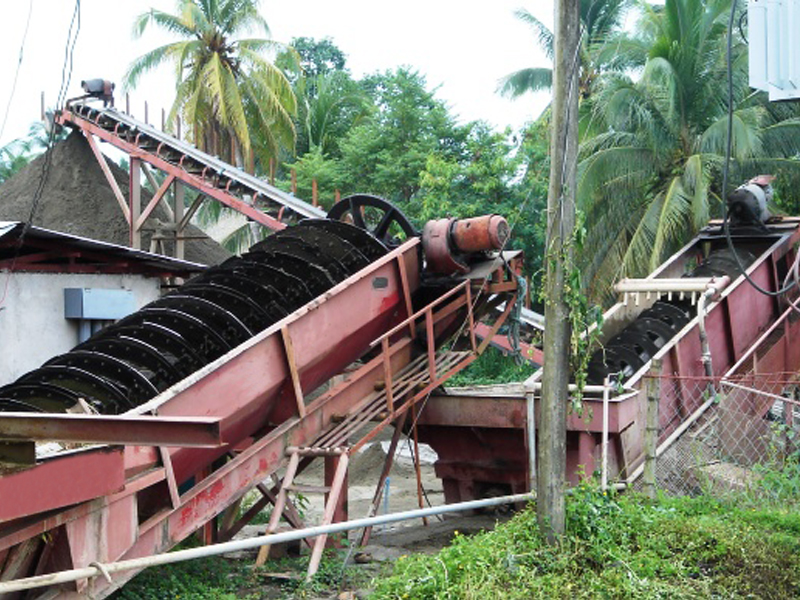 Next, the screening phase allows us to purify and to homogenize the blends in accordance with the requirements set by sieve analysis. The quality of the finished product and its uses depend directly on the effectiveness of this phase.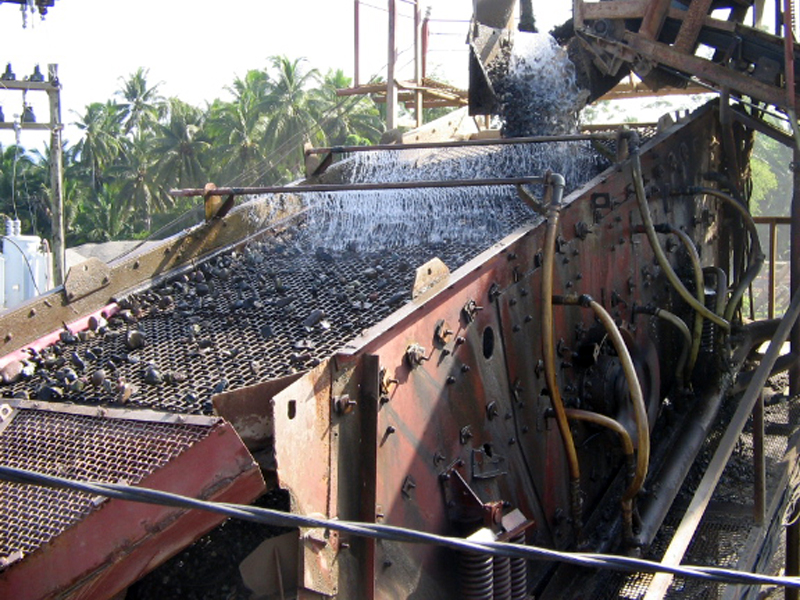 The sand and gravel undergo further complementary processing such as washing. The main purpose of this is to make the product clean. It is the only plant in the region that uses a Double Sand Classifier Systems for cleaner and better quality sand.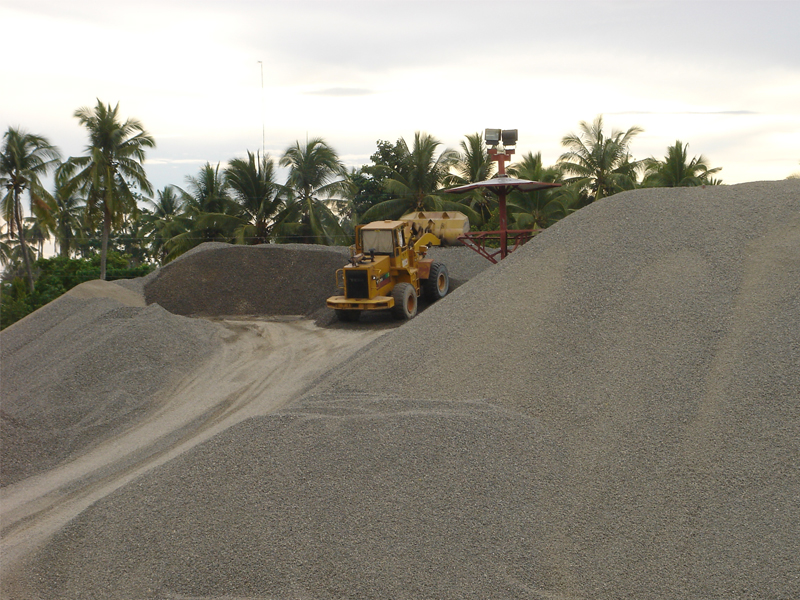 Finally the aggregates are stored in separate areas to avoid mixing and product contamination. Similarly, at each stage in the shipping of the products, every precaution is taken to preserve the quality of the material.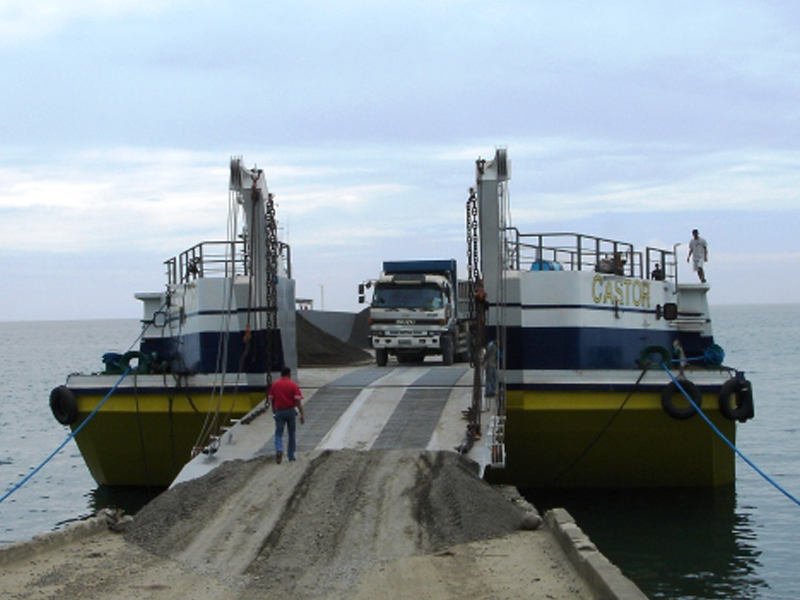 The finished products are delivered where the pier is located only 1.5km. from the aggregates crushing plant. The barges ships the sand and gravel to different destinations./p>